Quests are one of the popular entertainments, which are very fond of not only young people, but also representatives of the older generation, as well as children. For each category of visitors, the organizers offer suitable scenarios that allow them to realize their leadership abilities, research skills, and the ability to work in a team for a common goal. If you have never participated in this exciting adventure and do not know how to behave in the quest room, do not be discouraged, and even more so, do not be afraid.
Rules of conduct during the quest
First of all, you need to understand what is a quest? From English quest is a search or adventure during which you need to find something or someone. Most often, the object of the search is some thing that has a certain symbolism of mystery. It can be a book, a key, a drawing, a map. The passage of the quest room is usually accompanied by a preliminary instruction from the guide or organizer, who will tell you the main goals and objectives for you and your team. This will make it easier for you and allow you to relieve the psychological tension that people naturally experience in the face of the unknown.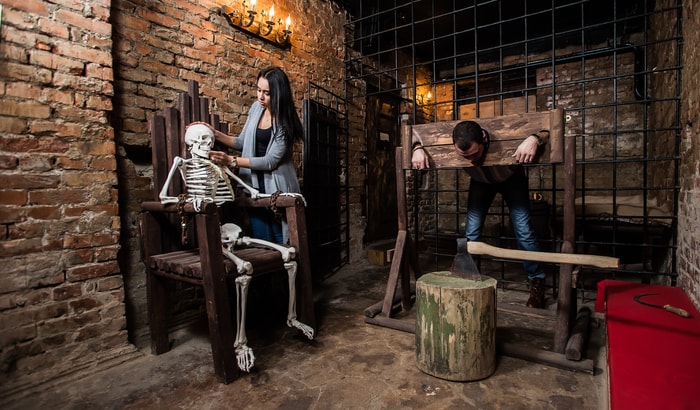 Explore the territory
So, how to behave in the quest room? The first thing to do when you get to the location is to look around and explore the territory. Pay attention to every item that is in the room, especially all kinds of drawers, tables with shelves, cabinets, safes. They usually hide clues and instructions that help solve a riddle or puzzle.
Divide tasks between team members
Divide the task of investigating the perimeter among team members. You don't have to walk in a crowd from one place to another or all together pounce on a chest of drawers with keys sticking out of there. Have each member of your group explore a specific part of the perimeter.
Choose a leader
Another important task for your team is to find a leader (captain, leader, leader) who will coordinate the actions of other participants. Without an organizational moment, it will be much more difficult to complete the quest, especially if there are two or more people with leadership qualities among the team members.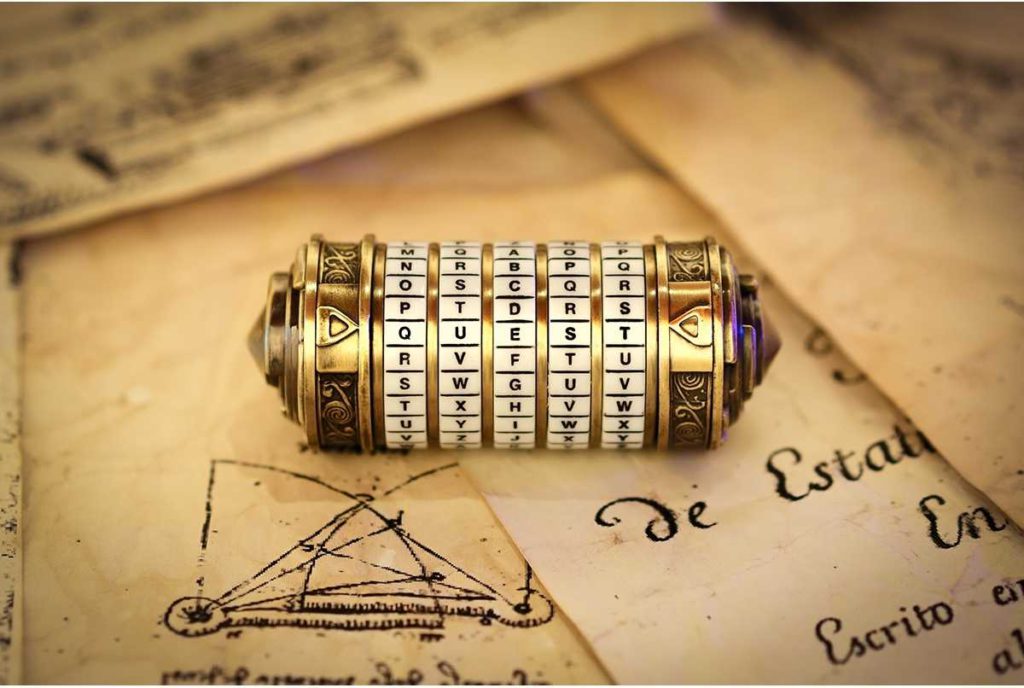 Don't be a spoiler
And the last important point – do not give out the secrets of completing quests to other teams. This is strongly requested by the organizers of the quest rooms, who have been working on the scripts for more than one month.
Do you know what a quest is? This term has been around for a long time. And even if you cannot give it a clear definition, then, one way or another, you encounter this phenomenon in everyday life. Don't believe? We bet it is? Every morning, getting ready for work, we are always looking for something in our room: either socks, or cosmetics, or a mobile phone or apartment keys. Such quests are especially popular when we are in a hurry somewhere. If all this turmoil will take place not in extreme conditions, but for the sake of fun, then it will be very, very much to your liking.
From the history of quest rooms
In order for people to have the opportunity to have fun in this way, the DOS-game company came up with special quast rooms back in the mid-90s of the last century. But they did not gain popularity immediately, but after the release of the Crimson Room computer game in 2004. The action of the game takes place in a room in which all kinds of objects are installed. The point was to find a way out with the help of hints. The quest room of our time, of course, is noticeably different from the first options. Visit us and see in what variety they are presented to their potential customers! Would you like to visit?
The first quest actually started working in 2006. A team of like-minded people from America came up with a fascinating script that unfolded in all its glory in Silicon Valley and was based on the stories of the famous Agatha Christie. Can you imagine how the participants' blood ran cold in their veins? It was after this that quests began to gain their wild popularity. At first, such games were practiced in Japan and China. Over the years, they spread throughout the world, and finally reached us.
What is the modern quest?
Today, quest rooms operate in almost all major cities of the country. Each of these rooms is stylized for a specific game. These can be hotel rooms, hospital wards, prison cells (these are especially in demand). The game is loved because it gives a person those emotions and sensations that are simply not enough in ordinary life. People of all ages willingly devote time to such entertainment.
Quest Zaporozhye offers its visitors a wide variety of scenarios. To order the game, go to Quests in Zaporozhye. Here you will find a family detective, and adventures for children, and horrors for all ages. If you want your life to be filled with new colors, join this unforgettable game!