A quest is an educational game in which students solve certain tasks (intellectual or physical) to achieve a specific goal. This format of work helps students practice the educational material, find a common language with other classmates, develop logical thinking, and also develops the ability to research and analyze information.
Depending on the goals formed by the teacher, the quests may differ in the method of movement, the location, the type of tasks, and the type of passage.
BY METHOD OF MOVEMENT:
Pedestrian. You should not develop a quest with an emphasis on speed and overcoming long distances between destinations, because all students have different physical training. It is appropriate to plan the quest in such a way that it is convenient and comfortable for students to move from one sector to another. Pay attention to the fact that the places for stops are spacious enough, because any little thing that is not taken into account can become an obstacle for normal interaction between students. Children will push and look for a comfortable place instead of focusing on the content of the quest.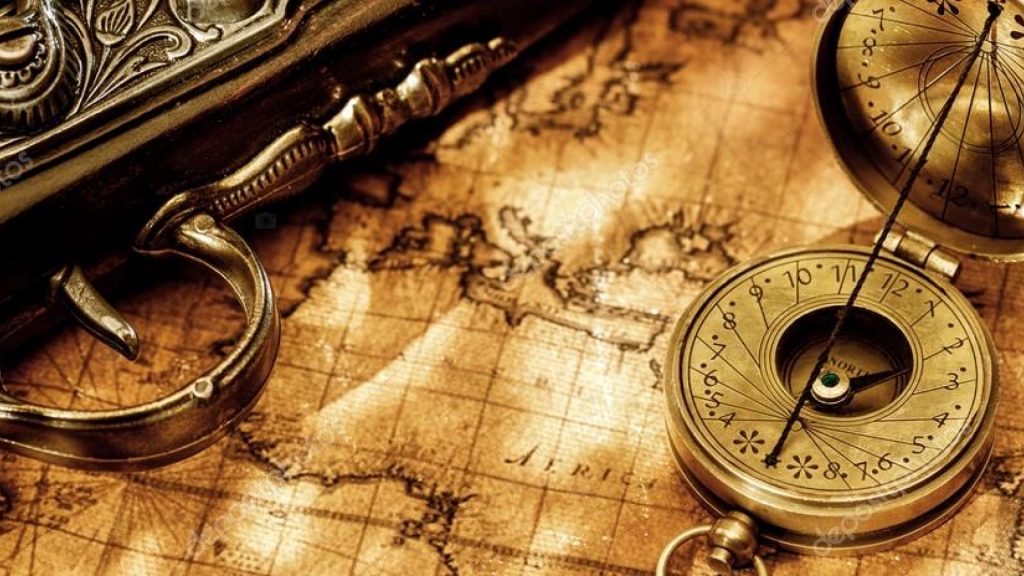 BY VENUE:
Indoors (classroom/school). It is quite possible to conduct a quest within the office – you can divide the room into unique thematic points and develop a quest taking into account the peculiarities of the educational space.
A classroom quest is appropriate when there are few students in the class, or there is an opportunity to work first with one part of the class and then with another.
If you choose the option of conducting the quest at school, please note that students create emotional noise during tasks. They rejoice in their victories and achievements, move in a group, comment on their actions, and if at this time other students are having lessons nearby, it will create an unpleasant situation.
It is also necessary to conduct preliminary instruction with students, because there may be places of increased danger in the school (for example, stairs). It is useful to repeat the rules of safe behavior.
In the open air. An excellent option in the presence of a large closed school territory. Many advantages: you can make noise, there are many opportunities to hide the necessary hints, organize stops for each of the groups so that the class has enough space during work.
When planning student stops, place tasks within easy reach of children – this will help avoid situations where children will want to look for clues in a tree, under rocks or in dangerous places. Students love colored boxes, notebooks with keys, locks with digital passwords – such pedagogical tricks will help create the effect of mystery.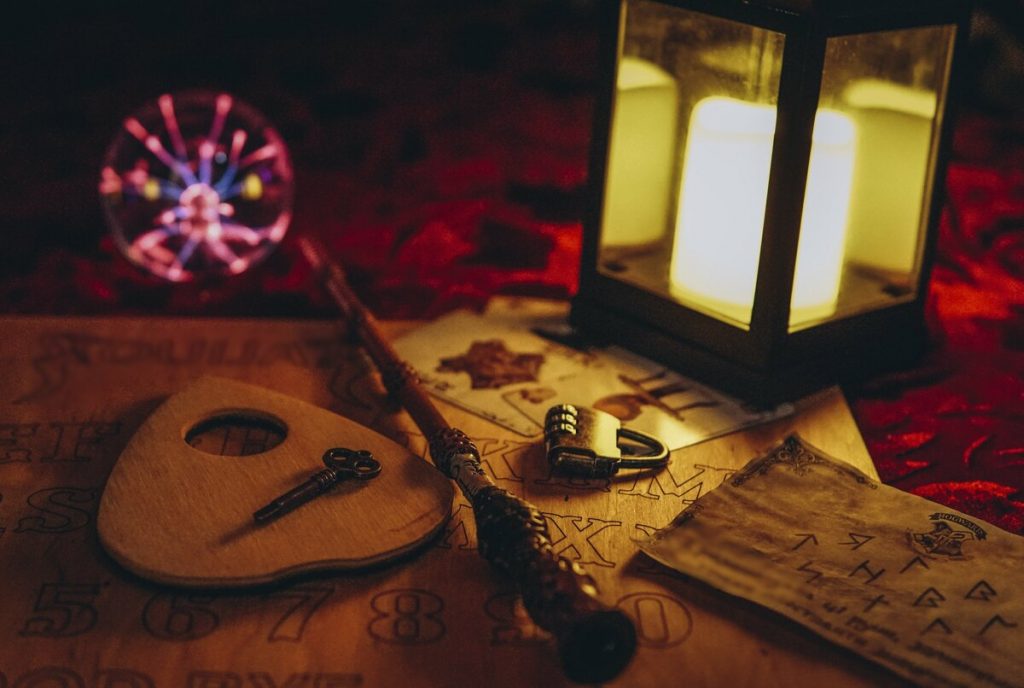 BY TYPE OF TASKS, IT IS POSSIBLE TO DISTINGUISH:
Intellectual quests. With the help of such quests, you can test your knowledge of a certain topic, section, individual academic discipline; make the quest a final lesson for the year, or even a thematic lesson by September 1. This format of work will contribute to the systematization and generalization of previously studied material.
Game quests. They will help students take a break from the educational process and get positive emotions. Any topic in such quests will be interesting and relevant, and the main prize can be… goodies.
Search quests. They can be both intellectual and playful. It is good when students find an additional developmental and cognitive gift during the educational and research quest. It helps to stimulate interest in a new topic/subject/discipline.
In the process of creating such quests, it is useful to combine knowledge from certain disciplines. Yes, the course "I explore the world" will help to read the map correctly, and knowledge of mathematics will help to count the number of steps or the perimeter of the territory. Music lessons will also be appropriate (appropriate songs or musical pieces can be turned on during stops), or fine art lessons – while sketching certain objects.
BY TYPE OF PASSAGE THERE ARE:
Linear quest – when tasks must be completed in a certain order. As a rule, this is the most favorite option for students: if one task is not completed, it is impossible to move on to another.
Non-linear quest – when students can perform different tasks in parallel. Such a quest will be appropriate for high school students.
Whatever quest you choose for yourself, be sure to check everything several times and conduct detailed instructions with the students – this will help you get the maximum result.